Make a faster, more confident decision as Merle leads you through a five-step process. Incisive exercises will cut through obsessive tangles of pros and cons to reveal your answer. You will steer clear of popular misconceptions, resist social pressure to parent, and handle couple disagreement. Based on thirty-five years of experience, this is the definitive work on the most important decision of your life.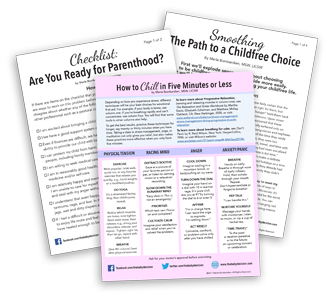 Join The Baby Decision Email List
Receive 3 helpful guides, plus free future updates from Merle.
Are you thinking of having a child?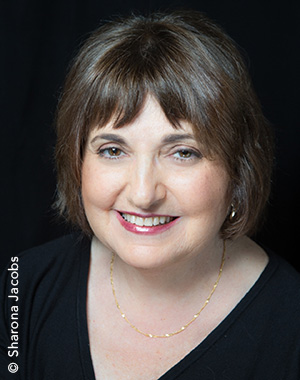 Here's how my book, The Baby Decision: How to Make the Most Important Choice of Your Life, will help you in the process:
Your decision will be faster, and you'll make it with more confidence as I lead you through the five steps of the decision.
Efficient self-exploration exercises and time-tested guidelines will cut through obsessive tangles of pros and cons. You'll know much more about the childfree choice, one-child, LGBT, and single-parent families so you can make your choice based on facts, not wrong assumptions.
You'll have enough information about fertility and adoption to factor them into your decision.
You'll know what to do if you and your partner disagree.
You'll know how to cope with pressures from family and friends.
The Baby Decision is based on my thirty-five years as a psychotherapist, coach, and workshop leader specializing in parenthood decision-making.
Best wishes for your decision-making and enjoying your life.
"Bombardieri is magic. In this book, she takes you by the hand into the depths of the scary and sometimes overwhelming baby decision. Step by step, she helps you find clarity. The Baby Decision is a must-read for everyone of child-bearing age."

Mara Altman
Author of Thanks for Coming, Baby Steps and Bearded Lady
"The intelligence and generosity of Bombardieri's perspectives are a gift to all women and men; she deeply honors individuality while reminding us of the compassion that is all of our potential."

Bina Venkataraman
writer and climate policy expert
"The Baby Decision is an indispensable guide. Brimming with humanity and respect, informed by research and infused with clinical wisdom, this book is a gem"

Stephanie Morgan, MSW, Psy.D.
Psychologist, Private Practice. Co-author, Mindfulness and Psychotherapy, and Compassion and Wisdom in Psychotherapy
"The Baby Decision is extraordinarily stimulating and thought-provoking. I became addicted to each word and could not put the book down. It is clearly written and infused with wisdom. Highly recommended for women of childbearing age, their partners, and their OB-GYNs."

Isaac Schiff, MD.
Chief of Obstetrics and Gynecology (Emeritus)
Vincent OB-GYN, Massachusetts General Hospital
Harvard Medical School
Learn More About The Baby Decision
From the Baby Decision Blog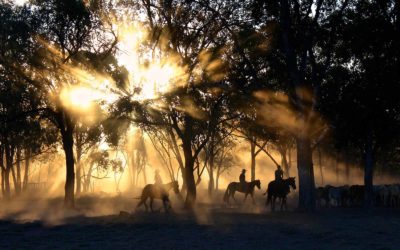 Take a look below at five typical gifts of childfree people. Which ones resonate? How can you make the most of them so your life will be as satisfying as possible? Whether you have been childfree for a few years, have recently made the childfree choice, or are leaning...
read more